February is the month of love and President's Day. That means it probably isn't the best time to purchase jewelry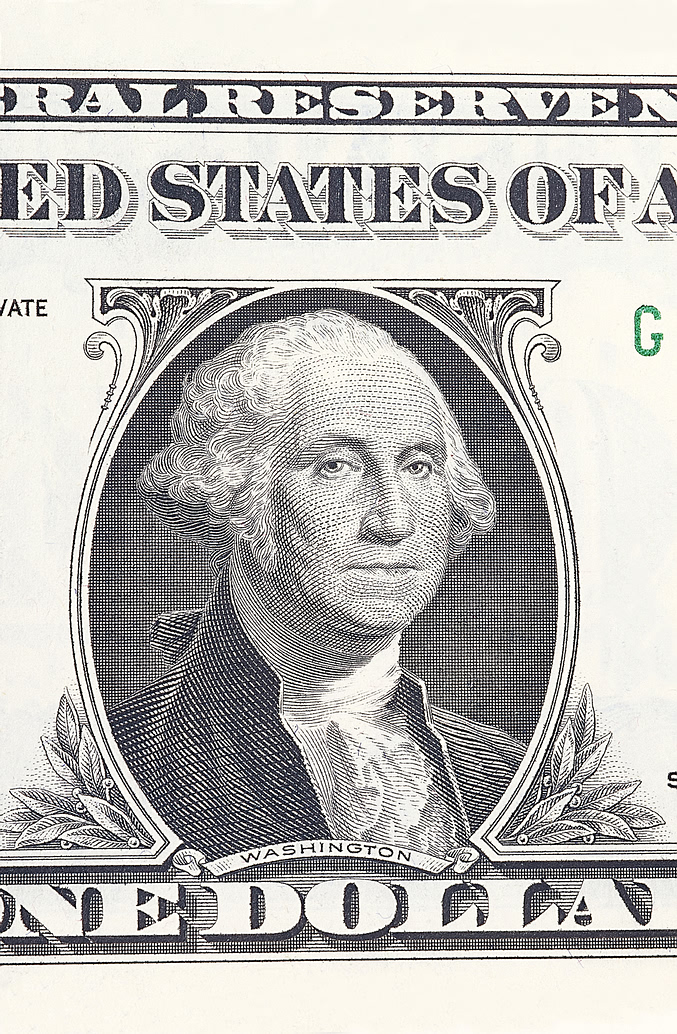 or flowers. After the big day, boxes of chocolates will go on sale. So, if you can wait on that, you'll get the better deal.
Around President's Day, sales are likely to include tools, bedding, and furniture. Especially because of the mild temperatures we have had this winter, retailers will want to move outerwear out of the stores to make room for spring merchandise. It might be a good time to replace a worn coat. Other winter apparel should be available at a fraction of the cost. You may also find some electronics going on sale. That's because a national Consumer Electronics Show is held in January and all the new gadgets are hitting the shelves in February. If you are thinking you will be in the market for a new laptop or tablet, be on the lookout for good deals if Apple announces the iPad3. The price of smaller laptops may also be falling as more choices in ultra small laptops become available.